Starting Well Services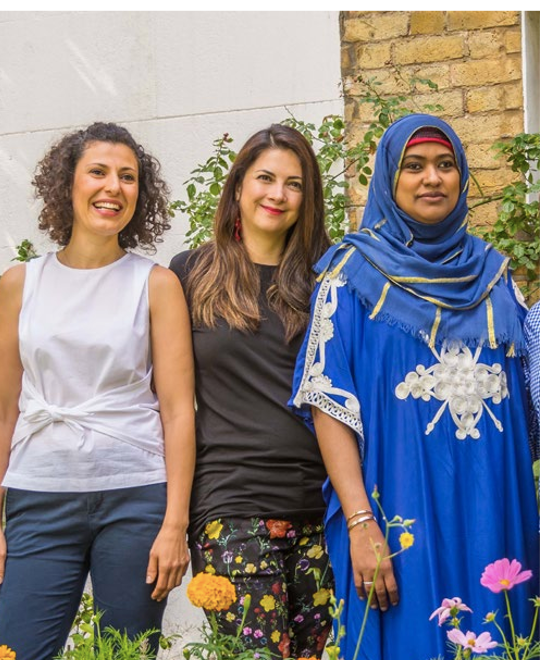 Support
Getting the best start in life is really important for children and our work involves supporting parents and the wider families to provide a nurturing environment for their children. We do this through one-to-one support, peer support groups, activities, workshops and information. We work predominantly with refugee and migrant families and our staff provide bilingual advocacy in over 12 community languages.
"I do appreciate all the help that I have had from Manor Gardens team and I am thankful that God sent you to help me when I lost hope that things are going to get better" – Bright Beginnings client
Through our wide-ranging partnerships with public health, maternity services and early years services our bilingual mentors are able to help them to navigate their way through universal health services by supporting them in their own language so that they are empowered to integrate into the wider community and lead fulfilling lives.
We offer support around pregnancy, birth, and nutrition, as well as parenting, learning to play with your children, mental health, and working with dads. We also offer bilingual advocacy for refugee, newly arrived and marginalised families with children living with moderate to severe mental health problems. A vital aspect of our service is how we encourage peer support, particularly between the mothers, so that they can feel less isolated and form new friendships.
Wellbeing Activities
We offer a range of wellbeing activities including coffee mornings, LGBTQIA+ support group, Yoga, Men's group, Painting classes, English conversation café, support for mental wellbeing, HIV+ support group and many others.
For a full list of activities and scheduling, please contact admin@manorgardenscentre.org
Influencing wider change
We work closely with commissioners, statutory partners and maternity services to influence the ways in which women from non-UK backgrounds can access mainstream services so that everyone receives a better experience. Manor Gardens sits on a number of working groups including Locality Leadership Teams, the Early Years Subgroup, the All-Age Mental Health Partnership board and many others, through which it advocates on behalf of minoritized, refugee and non-English speaking communities.